What's next for Alto Grado's spot on The Landing? Mercado owners share plans for a new venture next door
"Fort Wayne has helped us out a lot, and we want to invest more back into the same block."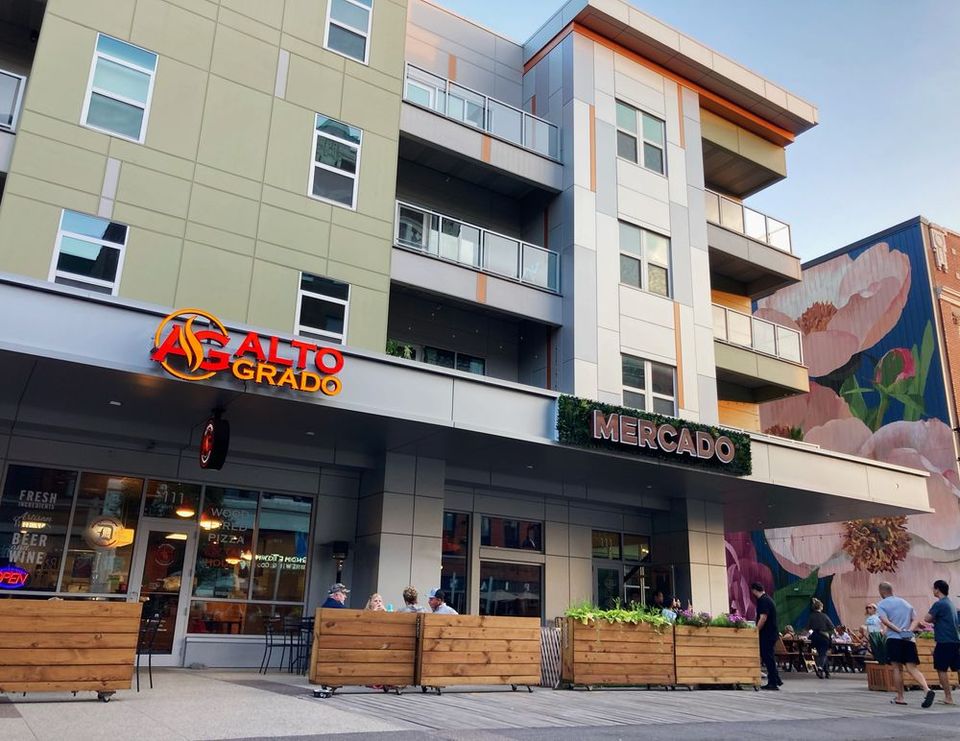 A few months ago, Johnny Perez didn't imagine himself opening yet another new restaurant this year.
As owner of Te Gustó Hospitality, which operates Mercado on The Landing, he and his wife Esli Barrón Perez were already planning to open a New American spot this winter called Spoke & Ivy on the up-and-coming West Main Street Corridor near Downtown. That space (complete with a basement bar called Black Rabbit) is still under construction.
But when Alto Grado Food & Beverage Company decided to close its pizza joint next door to Mercado, Perez saw the opportunity to scale Te Gustó's family of businesses with a pizza venture of his own.
"We wanted to double down on the opportunity we have with Fort Wayne's growing Downtown and keep creating the type of spaces that people want to visit and enjoy," Perez says. "Fort Wayne has helped us out a lot, and we want to invest more back into the same block."
Become a FREE member to continue reading.
Get access to all of our original stories and newsletter by subscribing below.