'There was a spark in us to do more': Mercado Owners share plans for their next restaurant Spoke & Ivy
"We feel like we're getting in early on what we think is going to be another popular side of Downtown."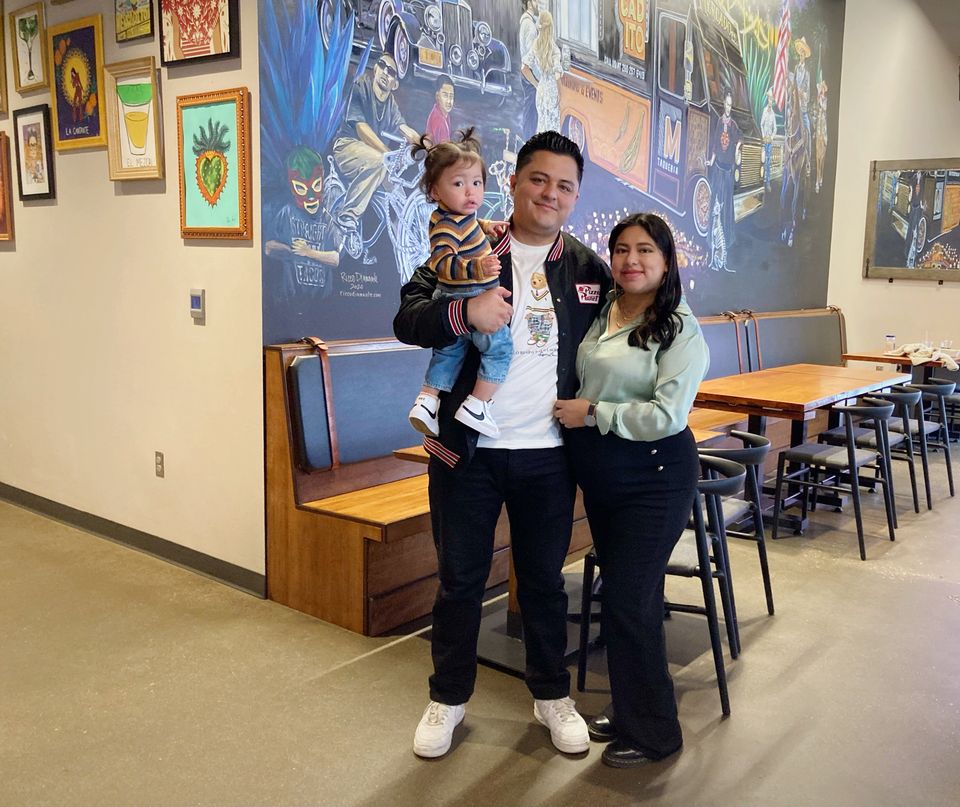 For as long as Esli Barrón Perez has known Johnny Perez, he's wanted to be the head chef at a restaurant someday.
They met at age 16 through mutual friends while attending a movie at Jefferson Pointe's then-Rave Motion Pictures, and although they shared Mexican heritage, they each took different paths growing up.
He graduated from South Side and left Fort Wayne to attend culinary school in Rhode Island. She graduated from Homestead and stayed in town to pursue biology and premed at then-IPFW.
When Johnny returned to Fort Wayne after school, they got married in 2016, and by the time they were 25, they had each achieved their career goals in many ways. Johnny was Head Chef at Proximo Downtown, under the direction of James Khan of ObiCai Restaurant Management, and Esli was teaching anatomy and physiology at Ivy Tech.
"We were both doing what we had always wanted, and I don't want to say there was something missing, but there was a spark in us to do more," Esli says.
Become a FREE member to continue reading.
Get access to all of our original stories and newsletter by subscribing below.