June 20, 2023 | What's happening with housing at Electric Works?

Hey Locals,
What's happening with housing at Electric Works? This week, we have details on the first apartments to hit campus and those much-discussed artist lofts.
We also explore the demolition slated for the former Fort Wayne Bible College campus owned by Ambassador Enterprises/Via Development, and we meet a yoga and meditation studio helping Southeast residents get grounded.  
Don't miss our preview of some new local music at Ripple, a Middle Waves Hype Event, this Saturday!
Want a free drink? This month, we're teaming up with Lunar Infusions at Union Street Market to bring all paid subscribers to The Local a FREE 16 oz. kombucha or craft soda of their choice. Join us, and become a paid subscriber now for only $3 to claim your offer!
Now, let's get started.
---
Talk of the Week
The top story we're following.
What's happening with housing at Electric Works? We have details on affordability, artist lofts and more.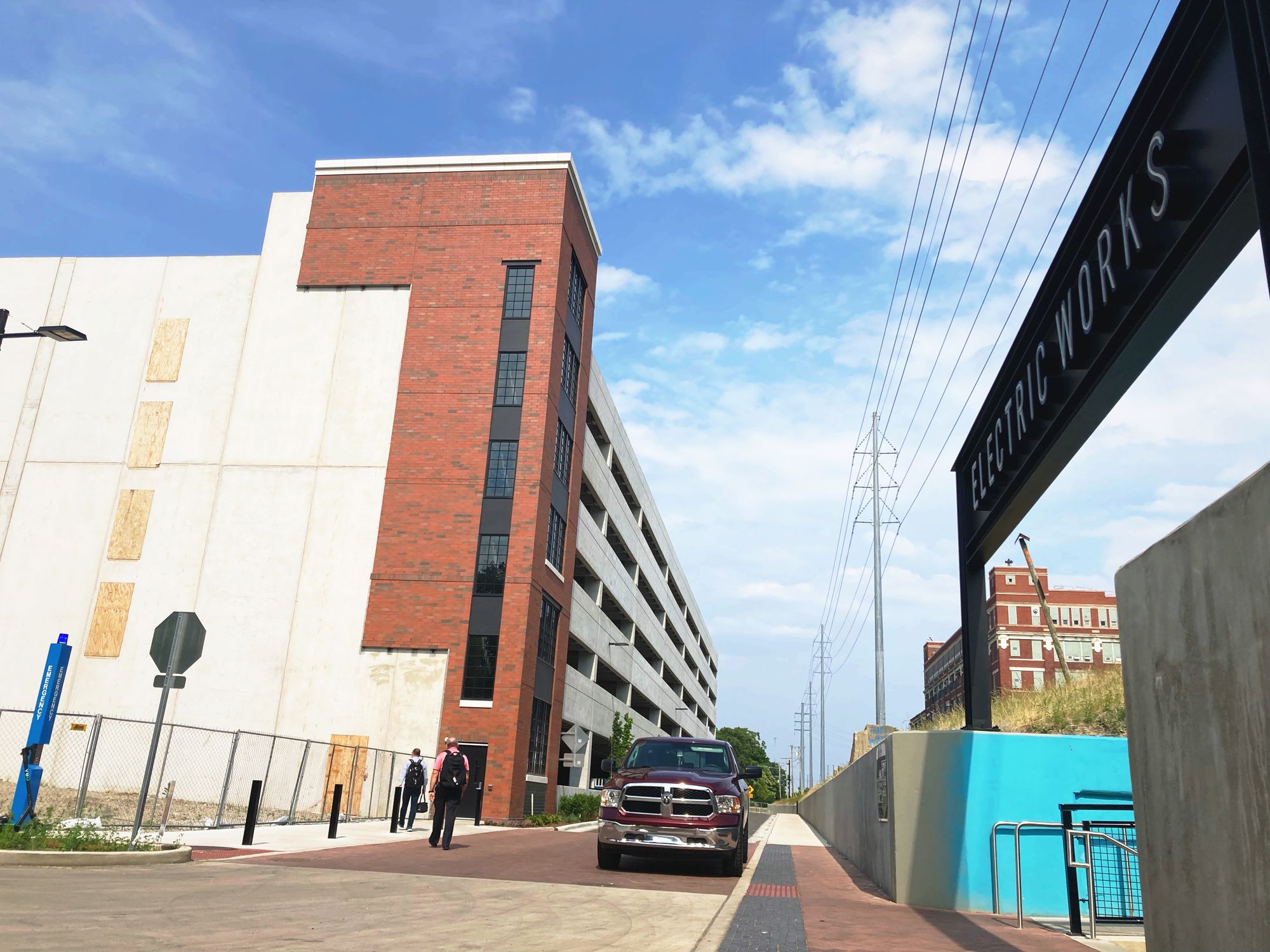 What's happening?
A few weeks ago, Electric Works announced plans for its first housing development on campus known as the Elex, offering 297 apartment units, including "76 affordable units for the 55+ crowd."
You might remember: The project is being developed by Biggs Group, who helped create the 2011 Renaissance Pointe Community Homes in Southeast Fort Wayne, offering 66 new-construction, lease-to-own single-family homes for people seeking to build wealth through home ownership.
This got us wondering: How much affordable housing will be available on campus, and are there options for non-senior citizens? Also, what defines "affordable" housing, and what's happening with plans for "artist lofts" on campus, which we've heard discussed in the past?
We reached out to Biggs Group to find out.
Why it matters?
Electric Works is a massive investment on the South side—and Fort Wayne's largest project to date. It's already reshaping housing and income demographics in the area. With rents near campus on the rise, we wanted to know more about what's being done to help prevent displacement.
Learn more in our full story.
Become a FREE member to continue reading.
Get access to all of our original stories and newsletter by subscribing below.