What's happening with housing at Electric Works? We ask developers about affordability, artist lofts & more
Here's everything we know about housing on campus so far.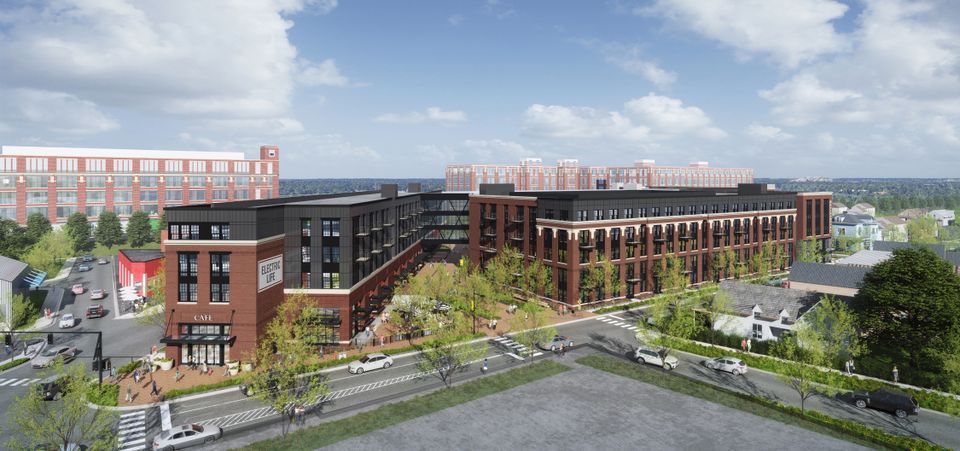 From the earliest days of the Electric Works project, it's been marketed as an innovation district where residents will work, play, and live.
While companies, like Do it Best, are already working on campus and dining amenities, like Union Street Market, are activating the space, the housing portion of the development is only beginning to take shape.
Kevan Biggs, President and Owner of Biggs Group, is a leading member of the team developing housing on and around the 720,000-square-foot campus. Since his grandfather founded the company in Decatur in 1959, Biggs has been deeply immersed in many types of housing projects across the Northeast Indiana region, ranging from affordable apartments to artist lofts, subdivision developments and even custom builds.
"We cover the waterfront on housing, but we're primarily focused on semi-custom housing in the for-sale, single-family realm," Biggs says. "We also do affordable and market-rate apartments around the state, primarily in rural communities."
One prominent Fort Wayne development that Biggs Group helped create was the Renaissance Pointe Community Homes in Southeast Fort Wayne in 2011, which offered 66 new-construction, lease-to-own single-family homes for people seeking to build wealth through home ownership.
So when it comes to housing at Electric Works—Fort Wayne's largest project to date—Biggs seeks to apply his team's knowledge of affordable and accessible housing to help mitigate the effects of rising property values, which can displace long-time residents and residents on a fixed income. Even so, providing safe, affordable housing anywhere in Fort Wayne these days is no simple task.
"I've never seen this before where there's such a tension between the demand and the affordability and even the feasibility of providing additional housing," Biggs says.
In many ways, the challenges and barriers his team faces with housing at Electric Works reflect deeper issues in the national housing system.
We sat down with Biggs to learn more about what's in store for housing on campus and how it might be utilized to help reduce the effects of gentrification.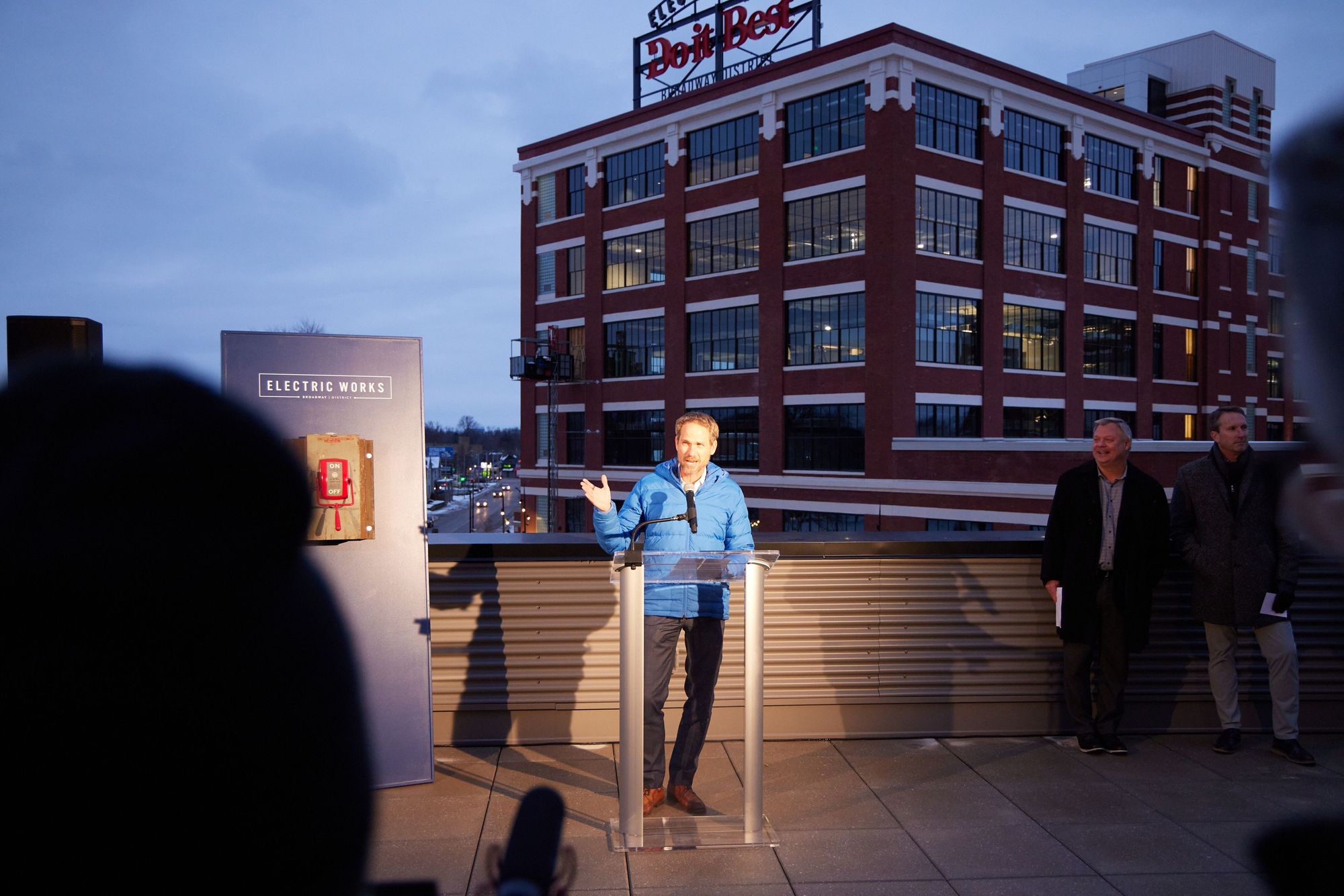 Become a FREE member to continue reading.
Get access to all of our original stories and newsletter by subscribing below.