How anti-LGBTQIA+ bills in Indiana risk lives—and Fort Wayne's economic future
"I don't think most people in Fort Wayne realize what could happen if this legislation passes in Indiana. But they'll see the effects of it later, and then they'll be upset and want to know more."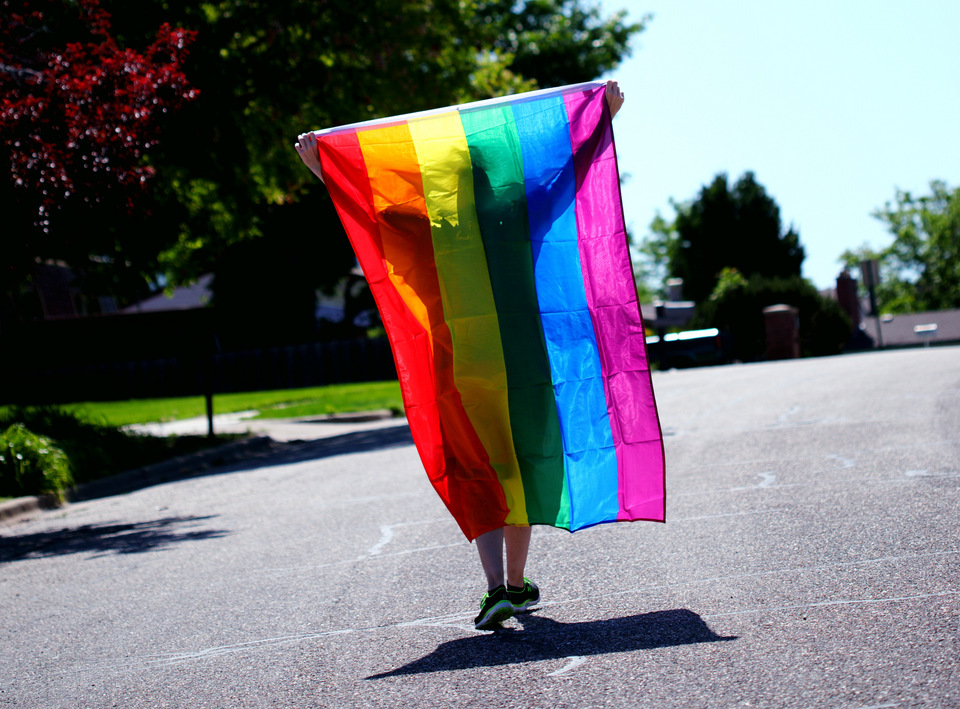 Trigger warning: This story contains discussion of self-harm.
As Fort Wayne evolves, it's turning the tide on Rust-Belt-era brain drain in many ways.
Programs like AmpLab at Electric Works connect high school students with local businesses. New restaurants and entertainment options seem to open weekly Downtown, and Allen County is reporting positive net migration trends year-after-year.
But a group that continues to be undervalued in conversions about talent and growth is the queer and LGBTQIA+ community.
It's a phenomenon Kris Wise has experienced firsthand as a trans-identifying counselor in Fort Wayne, who frequently works with other trans and LGBTQIA+ clients—particularly youth.
"Of the hundreds of clients I've served, the majority all plan to leave this state as quickly as possible after graduation," Wise says.
Become a FREE member to continue reading.
Get access to all of our original stories and newsletter by subscribing below.