A Fort Wayne resident is raising money to make her artist debut with a mural at Hanna Homestead Park
"I want this project to be my introduction to Fort Wayne's community as an artist."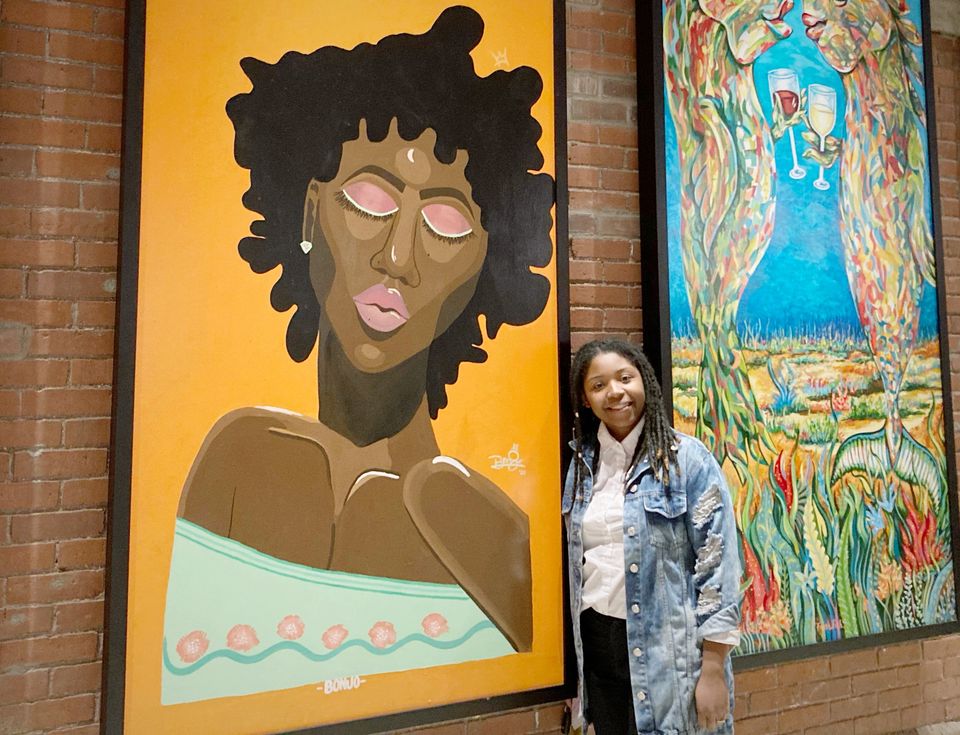 Markeyta Bowen moved to Fort Wayne in 2019 and lives two blocks away from Hanna Homestead Park on the city's East Side.
Now, she's raising funds for a mural she designed for the space, in partnership with the City of Fort Wayne's Parks and Recreation Department.
"I want this project to be my introduction to Fort Wayne's community as an artist," Bowen says.
Become a FREE member to continue reading.
Get access to all of our original stories and newsletter by subscribing below.