Event: Electric Works sign lighting with market specials and live music
By The Local Fort Wayne.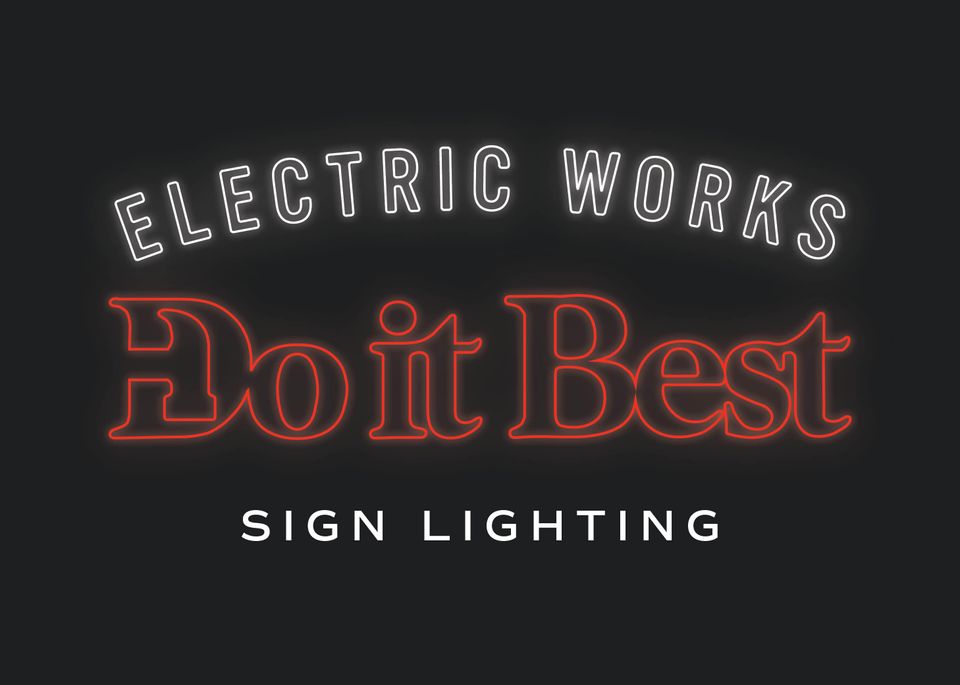 What's happening? The official lighting of the Electric Works sign on campus atop Building 19.
When? Monday, Jan. 30, Festivities begin at 5 p.m., and the sign is illuminated at approximately 6:15 p.m.
Where? A few different places on campus...
At 5 p.m., the fun begins at Union Street Market with live music by Farmland Jazz Band and food and beverage specials.
Then at 6 p.m., make your way out to Dynamo Alley plaza near Broadway for the lighting ceremony. Dynamo Alley runs through campus between Union Street Market and Building 19, where the sign will be lit. (Here's a helpful campus map.)
After the sign is illuminated, you can continue the celebration inside Union Street Market.
Who's hosting? Leaders from Electric Works and Do it Best Corp., the project's anchor tenant.
Where do you park? Visitors are encouraged to park in the Union Parking Garage, adjacent to Union Street Market. Also FYI: Dynamo Alley will be closed to traffic on Jan. 30 to prepare for the event.
Why go? Besides another excuse to check out the recently opened Electric Works campus and hear some live music, the sign lighting offers the chance to be part of Fort Wayne's history in the making.
The former General Electric campus played a significant role in the city's development and culture, once employing about a third of its workforce. You may remember the iconic GE sign that shone above Downtown Fort Wayne's Southwest corner for decades—even after the campus was largely vacated. It was dismantled in March 2016.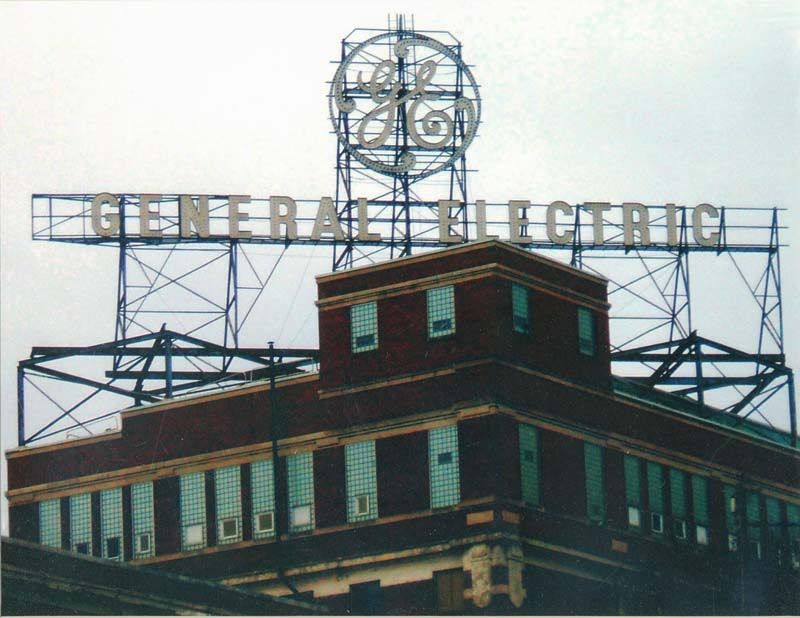 The new sign, honoring Do it Best, signifies a new legacy in a new era. It will be lit! (Pun intended.)
What are people saying? In a press release, Dan Starr, President and CEO of Do it Best says: "I know it was difficult for our community to see the original General Electric sign go dark. As the Do it Best team transitions into our new world headquarters in Building 26 at Electric Works, we are thrilled to be part of bringing this important landmark back to downtown Fort Wayne and the Broadway District."
Learn more about Electric Works: WANE TV put together a helpful guide to everything that's currently open on campus (as of December 2022). It includes rooftop views, local art, and more!