Welcome to The Local!
Welcome to The Local Fort Wayne!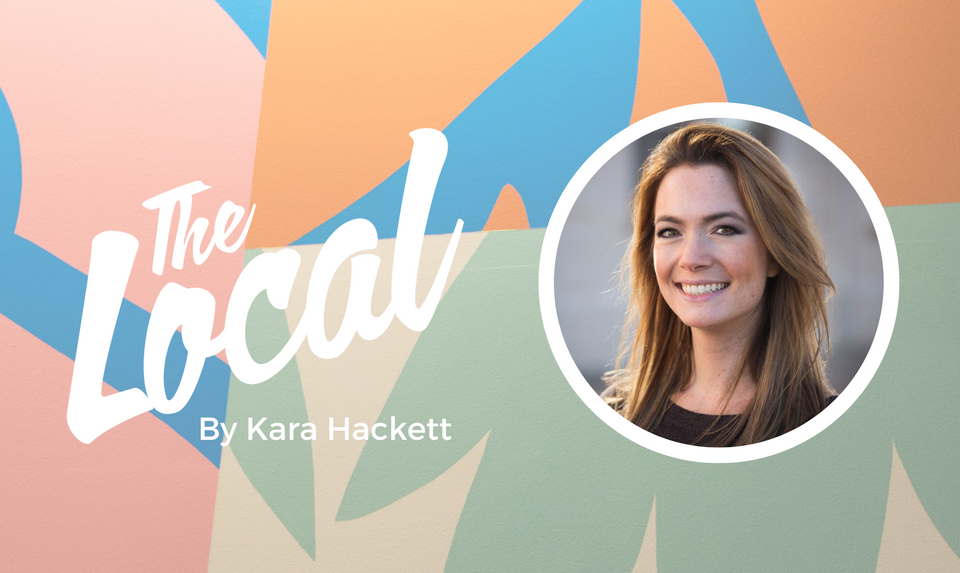 Hey Locals,
Welcome to the site! You may have already done some exploring on your own, but just in case, I wanted to give you a quick rundown of everything here.
---
Newsletter
If you subscribe for free, you'll get a short, taster version of the email newsletter, listing a few must-know stories and events each week.
If you become a paid member, you'll get more informative weekly updates, still short enough to be read in fewer than 10 minutes, but enriched with original reporting and insider tips and insights you won't find anywhere else. You'll also get full access to previous editions of The Local, available anytime on our website, in case you miss a week or want to check back. Check out a free sample here.
Either way: The Local will be delivered to your inbox every Tuesday morning at 6 a.m. (starting in February).
---
Stories
In addition to weekly newsletters, The Local also does deeper dives into full stories occasionally, as time allows and topics warrant it.
All articles posted in the Stories tab on our website are free for anyone (member or not), so please read and share them on social media! This is the equitable element of what we do: Independent, hyper-local journalism available to everyone in our great city.
The value of being a paid member is: You get our full newsletter with links to some special members-only content that has tips and insights just for you.
---
Learn more
Need more info about The Local? Want to send us a tip or question? Our email is thelocalfortwayne@gmail.com. But first, maybe check our About Us page to see if it answers your question.
---
That's all for now! Don't forget to follow The Local on Facebook, Instagram, and TikTok. We're looking forward to getting started.
Thanks for stopping by!
Your Local Editor,
Kara Hackett