Bravas is back this spring, bringing Spanish vibes to Fort Wayne with a new menu, bar, and more
"Opening our new space is like releasing a new album. It adds something entirely different to our discography, if you will. We're always looking to bring something new to the table."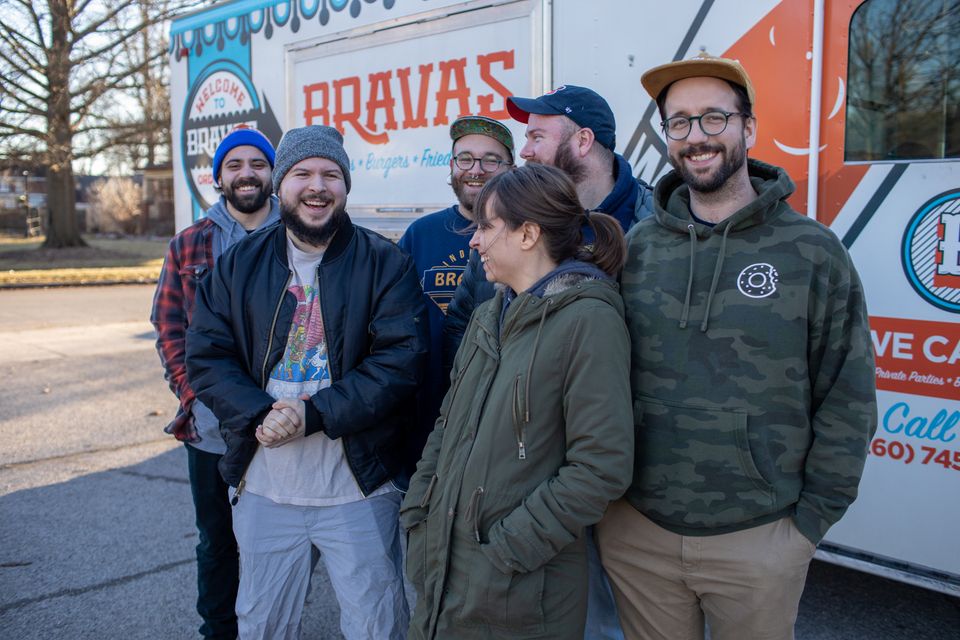 In some ways, Bo Gonzalez feels like he's back where he started.
As a 20-something in the early-2010s, he dropped out of music school in Chicago to move home with his parents and follow his passion for food entrepreneurship, opening a hot dog cart in Downtown Fort Wayne.
At the time, the city didn't have a food truck scene, but Bo thought it could. During the past decade, he's proven himself right, growing his humble hot dog cart into a bustling food truck and zeitgeist burger joint on Fairfield Avenue.
Become a FREE member to continue reading.
Get access to all of our original stories and newsletter by subscribing below.