7 questions with the Ragtag Bunch, bringing Irish pub music to Fort Wayne bars this St. Paddy's Day
"Fort Wayne really is a music town, and I think it's going to continue to be that way."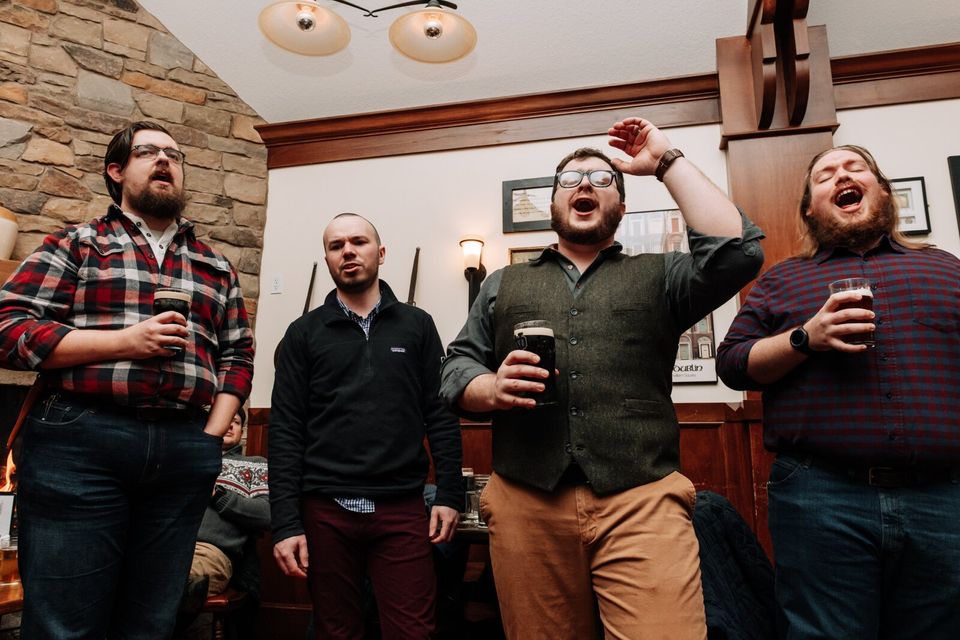 As a longtime local musician and bartender at JK O'Donnell's, Stephen Stachofsky started a casual band of singers, when a few friends began gathering at his house on a weekly basis in 2019 to belt out Irish pub songs and sea shanties together.
Today, they call themselves the Ragtag Bunch, and while they've maintained their scrappy roots, they're taking their show on the road to more breweries and venues this year, collaborating with more artists, and even recording a professional album.
Become a FREE member to continue reading.
Get access to all of our original stories and newsletter by subscribing below.