What's next for Middle Waves Music Festival? We have details.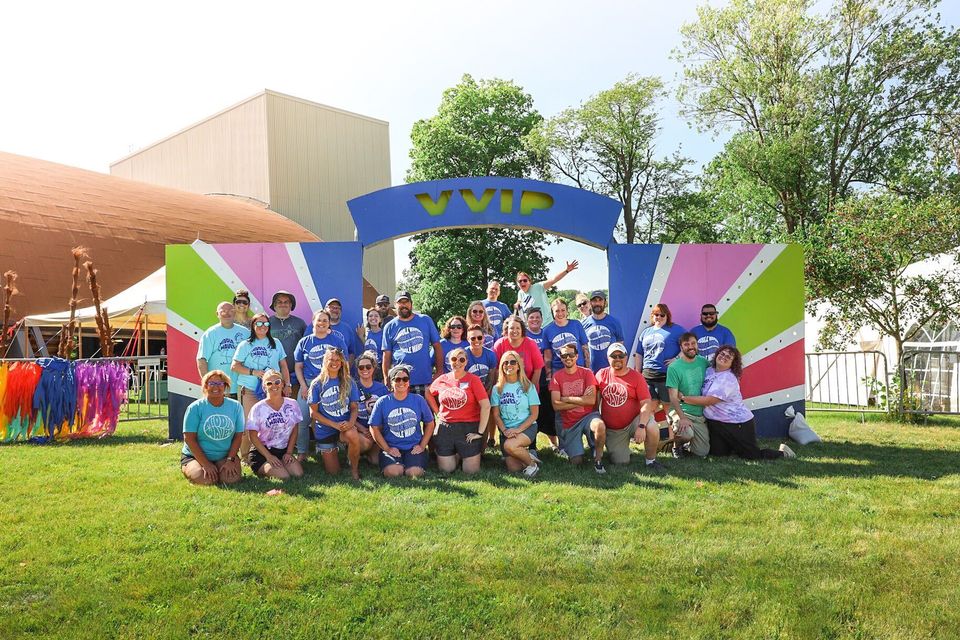 In Des Moines, Iowa, the popular 80/35 Music Festival brings an estimated 30,000 people to Downtown every year. When a small, passionate team of Fort Wayne volunteers learned about it, they developed the concept for the local Middle Waves Music Festival in 2016, modeled on 80/35's success.
Beth McAvoy, the most recent Co-Chair of Middle Waves, was part of that first year's planning committee. She recalls getting advice from 80/35's team and putting in countless hours to launch Fort Wayne's own multi-day, multi-stage, destination music festival.
"Middle Waves was really groundbreaking for Fort Wayne in 2016, in a lot of ways," McAvoy says. "Stuff like this was not happening in the city at the time, and it has been entirely run by volunteers."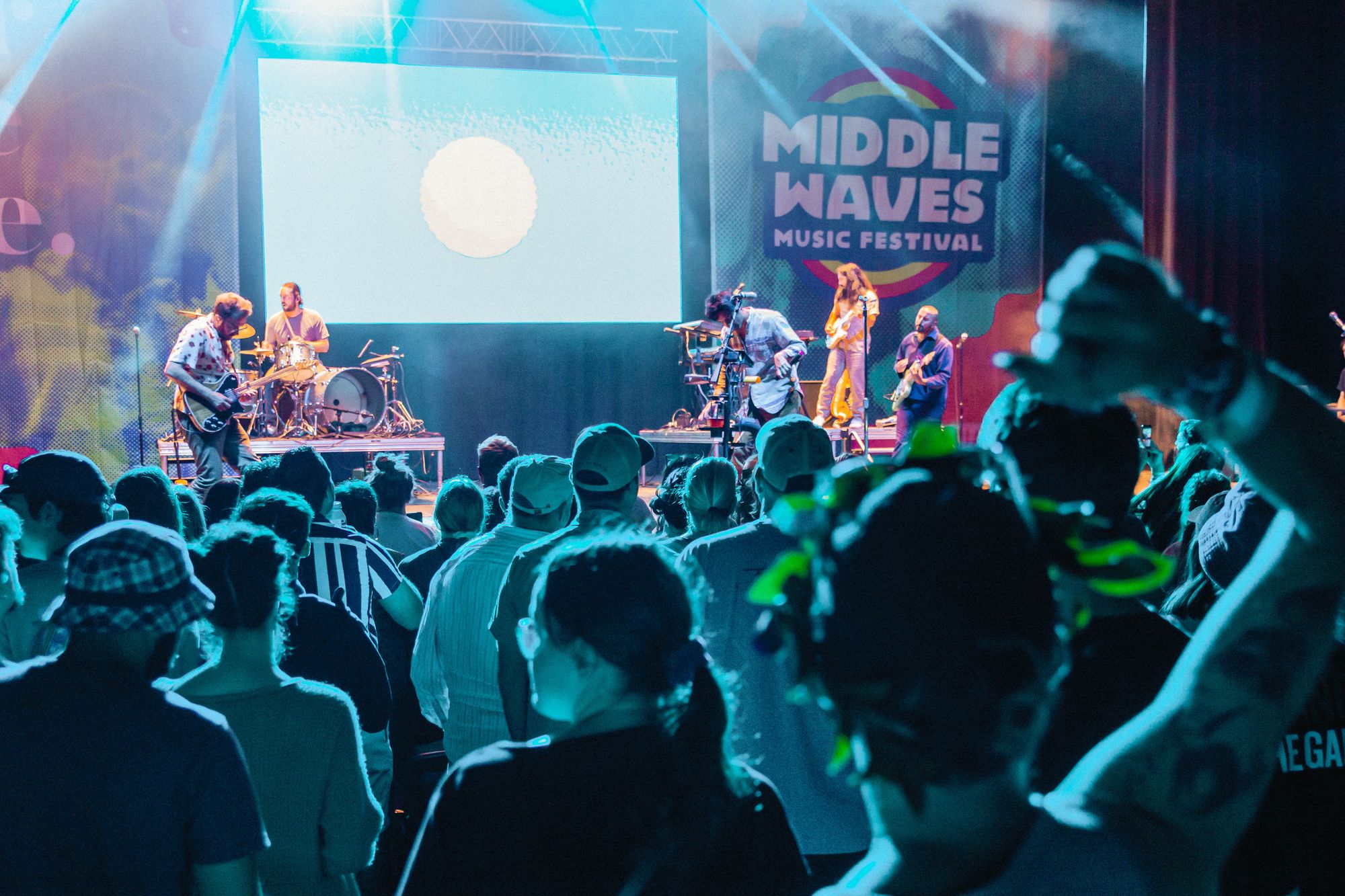 Thanks to the hard work of McAvoy and the rest of the Middle Waves team, the festival has hosted four, two-day music events in Fort Wayne in 2016, 2017, 2018 and 2022—drawing up to 5,000 festival-goers at its height and bringing artists, like Lizzo (2018), to town before they made it big. Historically, it has been an all-ages event held at Headwaters Park or the Foellinger Theatre campus with both paid tickets and free components. Its musical lineup focuses on the convergence of indie, hip-hop and rock and roll, alongside art, food and drink vendors.
But maintaining a festival of this size and caliber has been challenging for a team of volunteers. In 2019, they took a year off to recalibrate the event's schedule and location. Then the COVID-19 pandemic forced Middle Waves to cancel its events in 2020 and 2021. When the team returned in 2022, they felt like it was time for a change, McAvoy says.
Become a FREE member to continue reading.
Get access to all of our original stories and newsletter by subscribing below.