This $5 drop-in coworking space in the '05 hopes to grow Fort Wayne's creative culture
"Over the past three years, we've had dozens and dozens of conversations with creatives who wanted a space to just come 'be' and 'think.'"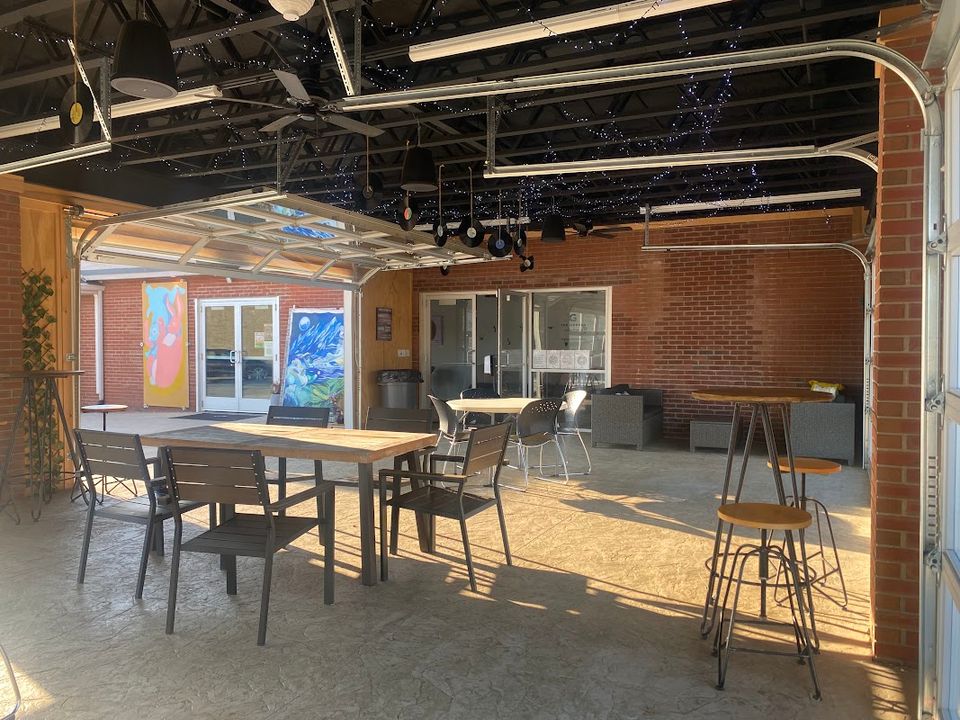 When Lesa Van Meter founded The Garden as "a place to grow" on the North Anthony Corridor in 2020, coworking and study spaces were part of her vision to serve the neighborhood. But the COVID-19 pandemic caused her to pause and pivot these services.
Since then, the Garden has become a ​​multi-use creative space in the '05, cultivating relationships by hosting public events, private events and showcasing the work of local artists. It's perhaps best known for its monthly summer Night Markets, where it brings artists, vendors, live musicians and food trucks together to create memorable meetups for guests.
While Van Meter is proud of what The Garden has accomplished so far, she's felt an ongoing pull to provide coworking for the community, too.
"Over the past three years, we've had dozens and dozens of conversations with creatives who wanted a space to just come 'be' and 'think,'" Van Meter says.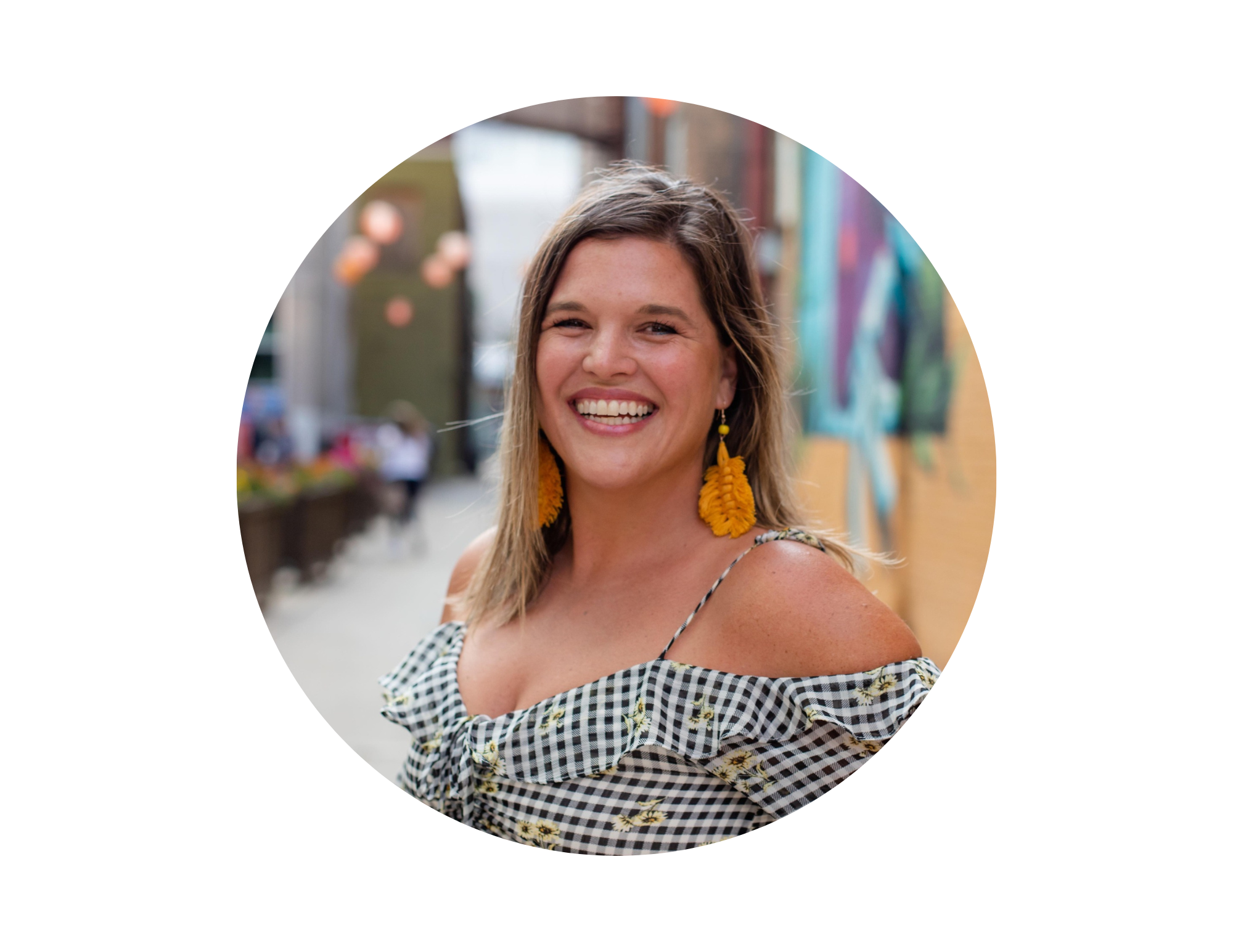 This fall, she's planning to offer just that with a new $5 per day drop-in coworking option on Mondays from 9-11 a.m. and Tuesdays 4-6 p.m. If all goes well, she hopes to extend coworking days and hours to meet the community's needs.
"At that point, we would also offer our expanded membership models, which would have monthly, quarterly and annual membership options," Van Meter says.
We sat down with Van Meter, as Founder and Creative Director of The Garden, to learn more about the space's coworking options and what it's accomplished in the city's creative scene so far.
Become a FREE member to continue reading.
Get access to all of our original stories and newsletter by subscribing below.