Races to watch for Fort Wayne City Council and City Clerk in the 2023 municipal election
A quick look at the races.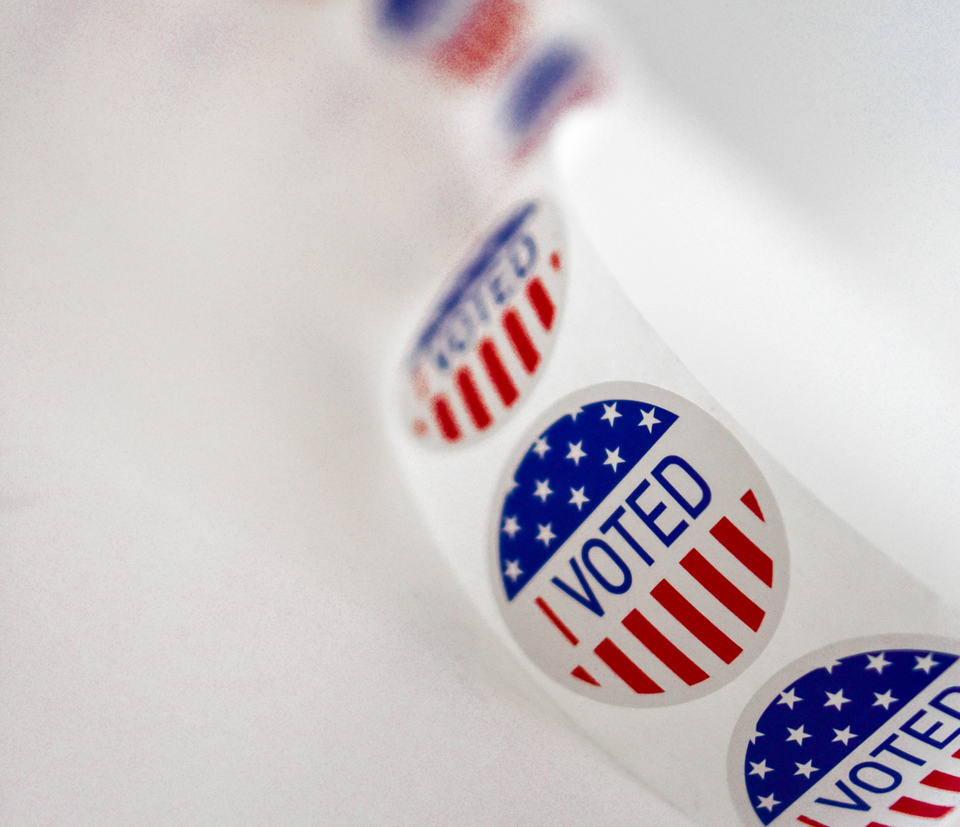 This post was written for The Local by reader and Community Advocate Kody Tinnel.
Election season is here! Voter registration ends today (visit indianavoters.com to register). Early voting begins tomorrow, Oct. 11, at the Rousseau Centre Downtown, with additional early voting locations opening Nov. 1. The indianavoters.com online absentee ballot application form is live until Oct. 26, and the general election is Nov. 7.
To help you prepare, here's a quick look at the races for Fort Wayne City Council and City Clerk.
For context:
City Clerk oversees the maintenance of official city records and ordinances, coordinates logistics involved with the legislative process, and oversees the parking enforcement division, among various other critical administrative duties.
City Council is composed of three at-large members who each represent the entire city population and six district representatives for approximately 45,000 residents in each of the six specific geographic areas. (A map of the districts can be found here.)

Council is the legislative branch of local government and plays a key role in how the $200+ million annual city budget is spent, which company picks up our garbage, and how different parcels of land can be used, among other responsibilities.
Three council seats are already decided due to uncontested races. We know the upcoming council will include Democrats Geoff Paddock and Sharon Tucker and Republican Nathan Hartman.
The new council will comprise of at least one woman, but could include up to seven women, depending on the results of races. There is a decent chance a new record will be set for female representation.

FYI: The pre-election campaign finance filing deadline is Oct. 20. At that point, voters will have a clearer picture of which candidates have raised and spent the most on their campaigns, and where they are receiving their contributions.
Where the races stand...
Become a FREE member to continue reading.
Get access to all of our original stories and newsletter by subscribing below.