Q&A with Creator Space, a new creative community meetup at Cinema Center
"My hope is that having an event like this will help more people realize: There are so many wonderful and unique ways to be 'creative,' and it's not just what you see online."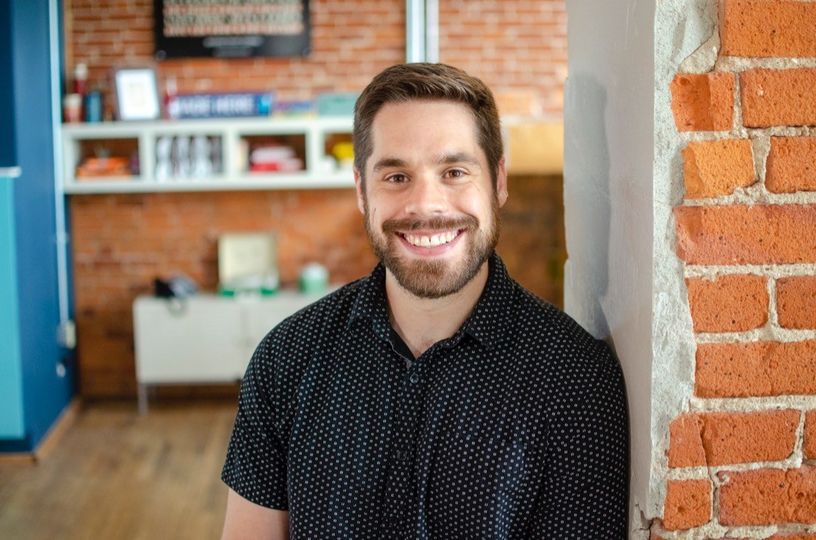 As the global creative economy expands, makers everywhere have more opportunity to build careers around their skills, passions and talents.
So what does it take to be a filmmaker or content creator in Fort Wayne, and how can local creatives connect to support each other's work?
A new free monthly event called Creator Space seeks to offer just that. Creator Space is the brainchild of Zach Vessels, a videographer at the marketing agency One Lucky Guitar, Inc., and owner of his own production company in Fort Wayne, TopSphere Media. (See his work here.)
As Vessels has grown his career locally, he's seen the value of creative collaboration and input from other industry professionals firsthand. Now, he wants to bring more creatives of all kinds together in Fort Wayne to advance each other's work and to share best practices for pursuing creative endeavors.
We sat down with Vessels to learn more about Creator Space and its inaugural monthly meetup on March 25, from 5-6:30 p.m., at Cinema Center.
Become a FREE member to continue reading.
Get access to all of our original stories and newsletter by subscribing below.