'A missed opportunity': Citizens and tourists want better transit in Fort Wayne, so why isn't it happening?
"It doesn't seem like our leaders in Fort Wayne really have public transportation on their minds."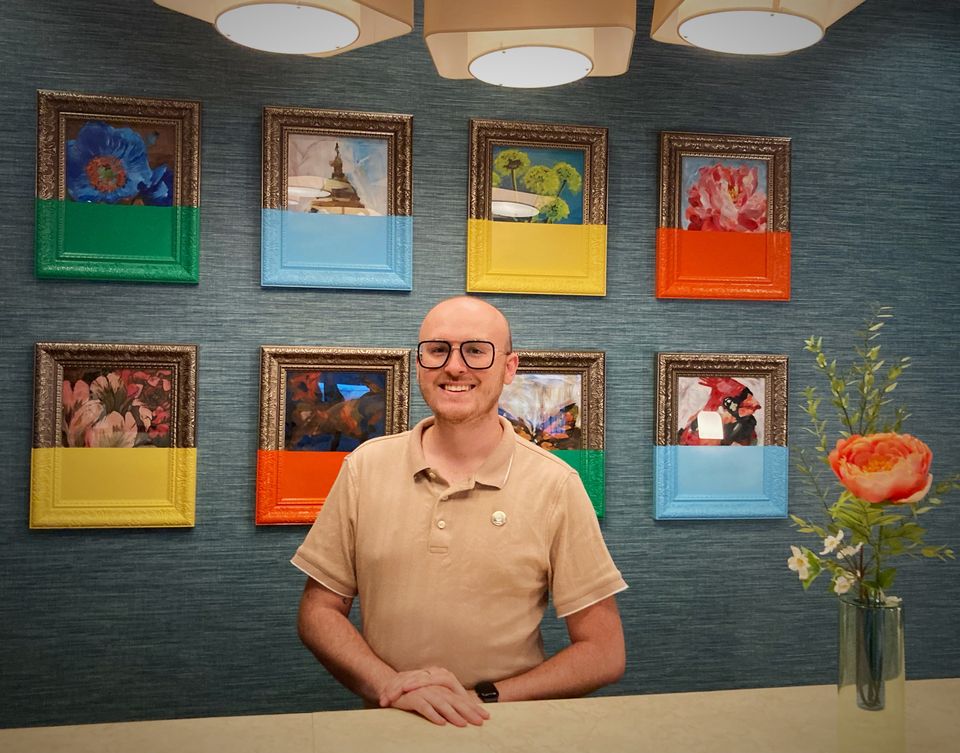 As Operations Manager of The Bradley hotel in Downtown Fort Wayne, Mason Burnside frequently fields questions from visitors.
While he has no trouble suggesting places to dine, shop, or enjoy a day around town, what stumps him is the transportation between destinations.
"A lot of travelers are coming to Fort Wayne for work or school from outside the region or even the country, and they don't have a car with them," he says. "Unless you're renting a car or using rideshare or one of the few taxi services, there's pretty much zero way for you to get from the airport to a hotel or anywhere else in the city."
When Fort Wayne recently canceled its contract with Veo scooters, effective Sept. 4, some made the case that scooters are an unnecessary recreational device, rather than an effective means of public transit. It's worth asking the question: How do people get around Fort Wayne (or even Downtown) for fun in the absence of scooters or micro-mobility?
Become a FREE member to continue reading.
Get access to all of our original stories and newsletter by subscribing below.