May 16, 2023 | Details on a new farmers market at Electric Works

Hey Locals,
Copper Spoon's Sidecar season begins today, and The Deck at Hall's Gas House opens tomorrow, meaning it's officially summer in Fort Wayne. This week, we have details on Ft. Wayne's Farmers Market's much-anticipated move to Electric Works and how you can celebrate Bike to Work Day.
Heads up! We're on vacation next week (May 23), so our newsletter will be shorter than usual. Things will be back to normal on May 30!
🍸
Want to drink in more local updates?
This month, we're teaming up with Penny Drip to bring all premium subscribers to The Local one FREE cortado or Penny Pounder.
Become a paid subscriber
for just $3, and get your free drink!
Now, let's get started!
---
Talk of the Week
The top story we're following.
Ft. Wayne's Farmers Market is moving into Electric Works at Dynamo Alley.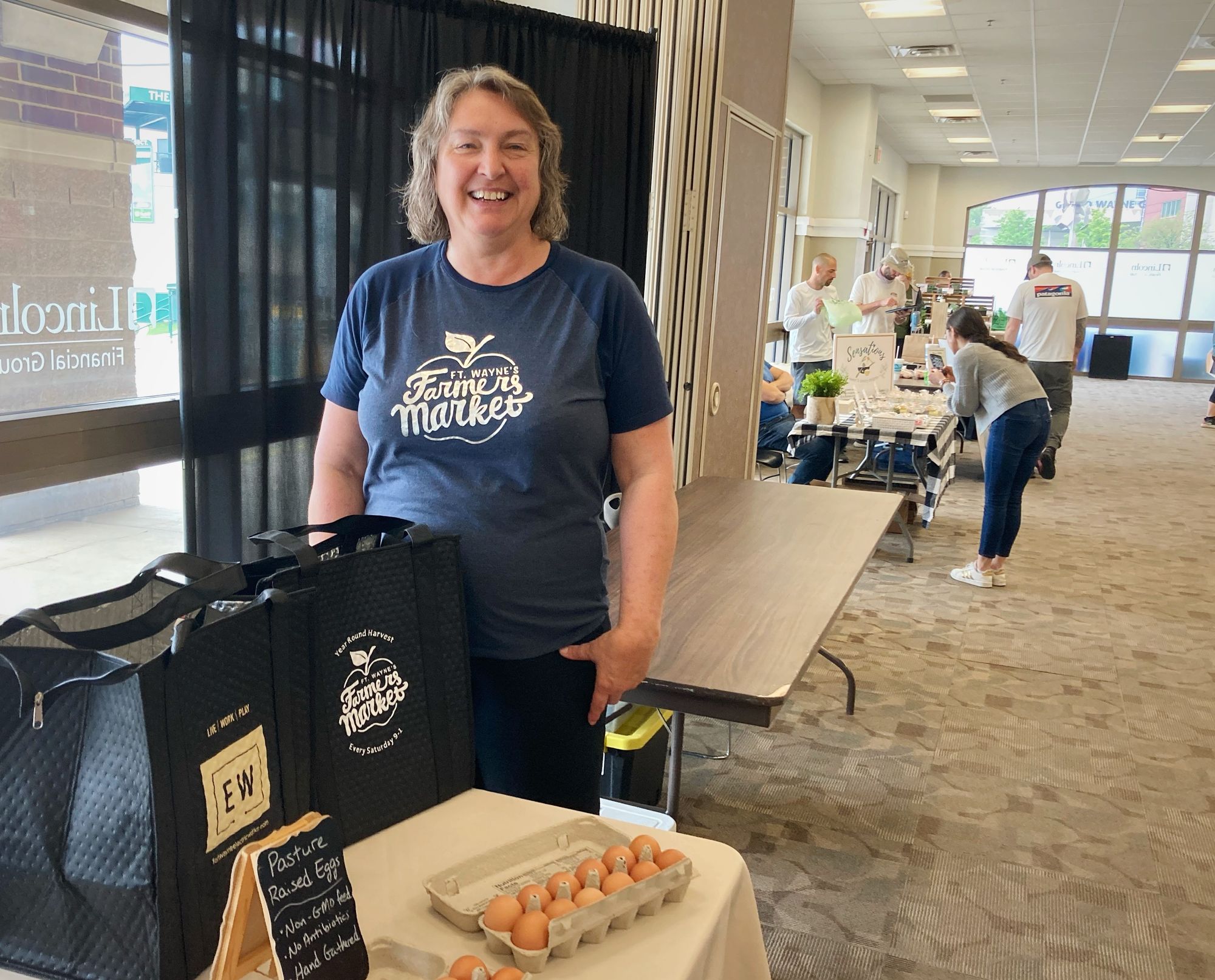 Become a FREE member to continue reading.
Get access to all of our original stories and newsletter by subscribing below.