July 25, 2023 | Let's talk about Downtown drive-thrus...

Hey Locals,
With changes underway to Fort Wayne's "Fast Food Block," we're talking about Downtown drive-thrus and their role in the city's future.
We also have updates on the Allen County Jail project and tips to celebrate Local Food Week, starting Friday!
Want FREE Local merch? Refer us to your friends, and earn rewards with your own shareable link!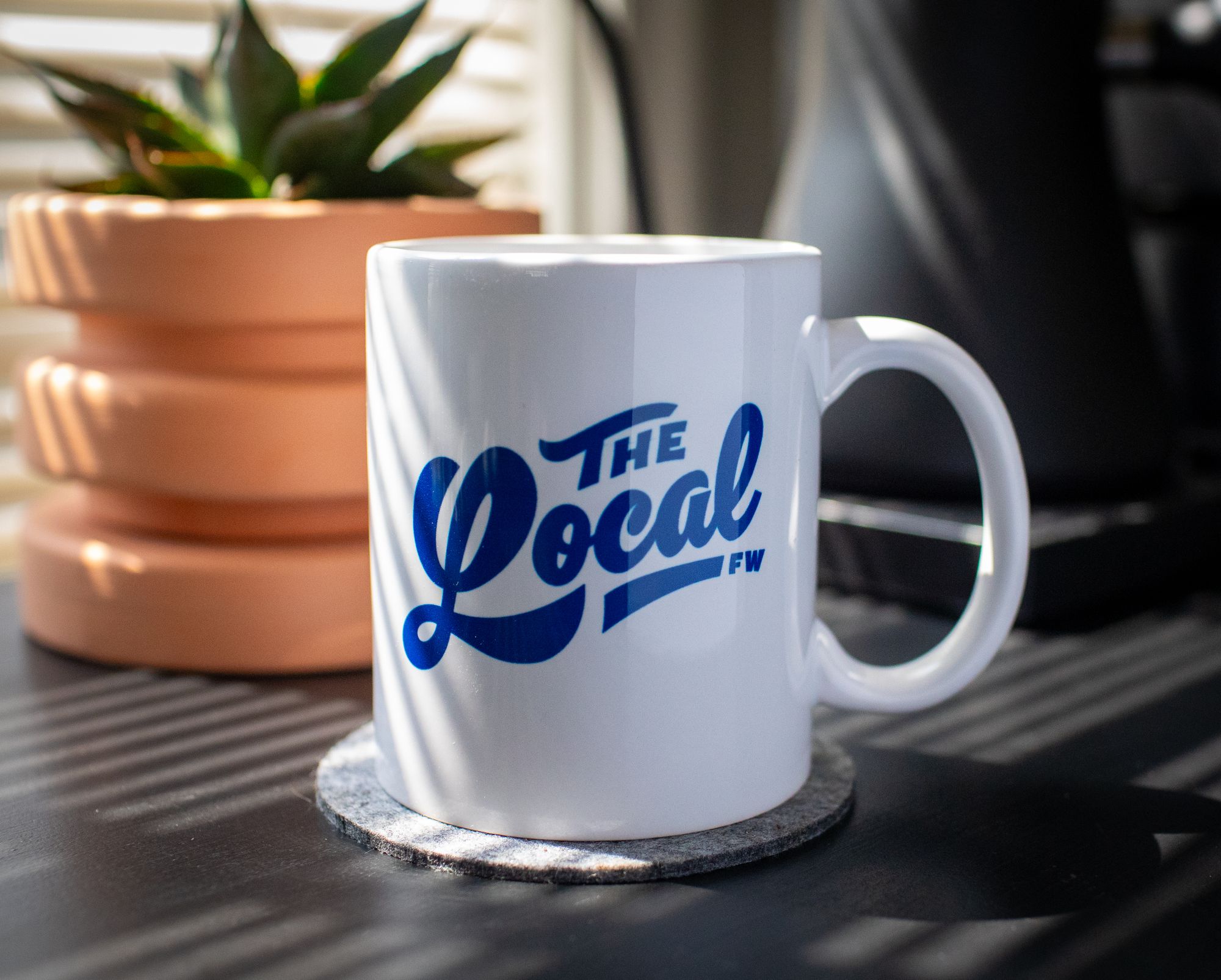 We have some snazzy new stickers, mugs, and t-shirts. Check them out, and access your personal link to share with friends at the bottom of our newsletter. (We are very close to 1,000 subscribers, so please help us reach our goal and keep The Local going!)
Don't forget: This month, we're teaming up with Seoul Garden at Union Street Market to bring all paid subscribers to The Local a special BOGO deal, good for anything on the menu. (Buy one, get a second item of equal or lesser value free!) Become a paid subscriber for just $3 this month to claim your offer!
Now, let's get started!
Become a FREE member to continue reading.
Get access to all of our original stories and newsletter by subscribing below.