Deeper Dive: Would a negligent homicide law make Fort Wayne safer?
We explore what a negligent homicide law is and its pros and cons.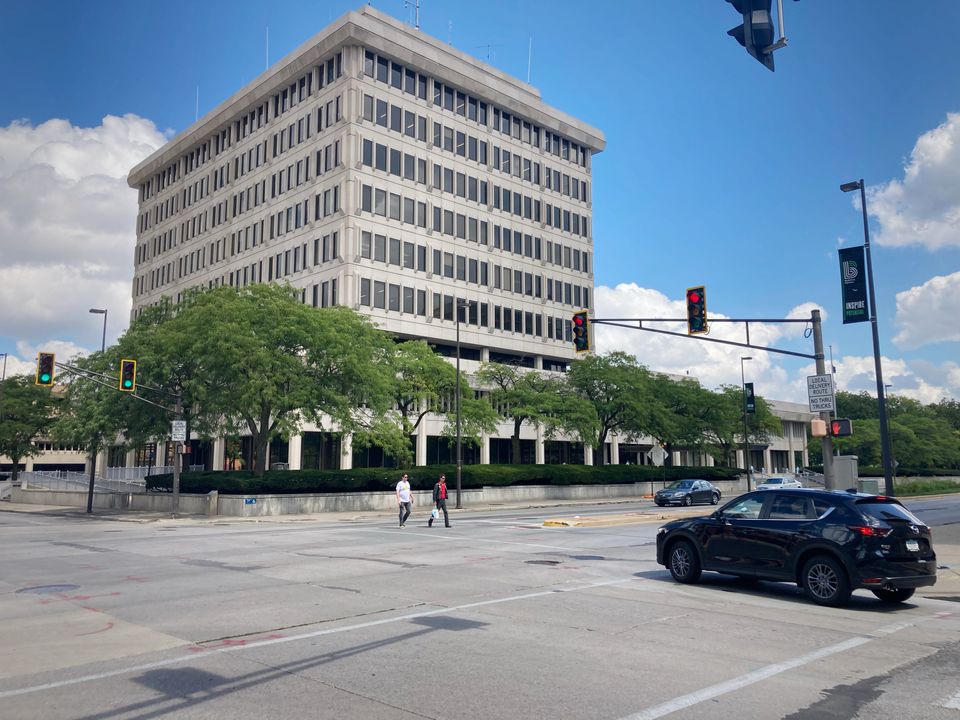 You've heard...
Fort Wayne Police Department Sgt. Joshua Hartup will only pay a $35.50 fine for hitting pedestrian Henry Najdeski with his vehicle in April, leading to Najdeski's death.
Why? Allen County Prosecutor Mike McAlexander's office found Hartup was not criminally liable for Najdeski's death and opted instead to file a Class A infraction for failure to yield.
A news release from the Prosecutor says: "Indiana does not have a negligent homicide law as some states, including Ohio, have enacted."
So what is a negligent homicide law, and would adding this law to the books in Indiana make Fort Wayne safer? Let's explore that question.
Become a FREE member to continue reading.
Get access to all of our original stories and newsletter by subscribing below.