'It's time to speak truth to power': Why buses might be the future of transit in Fort Wayne
"Buses in many parts of the U.S. today are old and don't run often enough or serve all the places where people need to go. But this doesn't reflect the bus's true capability."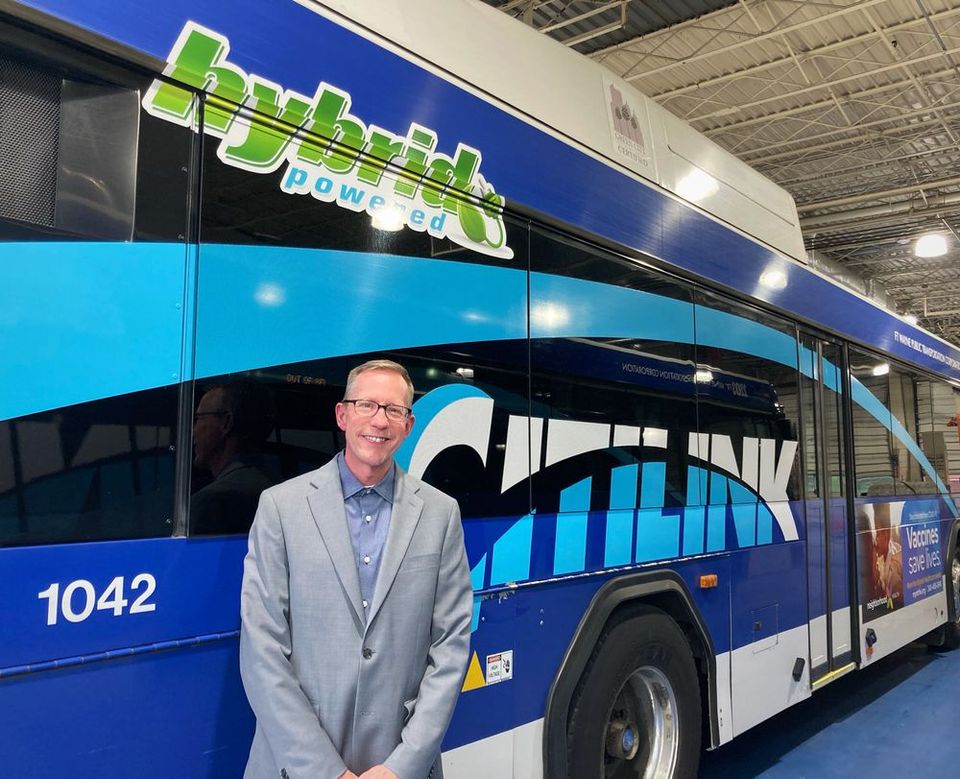 When you think about the future of transit in cities, you might picture streetcars, rail lines or self-driving vehicles. But in many places, a more viable alternative is emerging in the form of city buses.
In March, Nicholas Dagen Bloom, a professor of urban policy and planning at Hunter College, explained "Why the humble city bus is the key to improving U.S. public transit," acknowledging that "buses in many parts of the U.S. today are old and don't run often enough or serve all the places where people need to go. But this doesn't reflect the bus's true capability."
"Instead, as I see it," Bloom writes. "It's the result of cities, states and federal leaders failing to subsidize a quality public service."
While buses were once intended to replace street cars in the U.S. as a primary form of mass transit, federal, state, and local governments have largely focused on highways and personal vehicle infrastructure instead. But in places where buses are beginning to receive support, like Denver, Boston and even Indianapolis, citizens are enjoying more affordable, inclusive, and environmentally friendly ways to travel, and cities are reaping economic rewards.
Just take the Greater Cleveland Regional Transit Authority's HealthLine bus rapid transit (BRT) system, for example. Since opening in 2008, NBC News reports: "The $200 million transit system has generated more than $9.5 billion dollars in economic development by connecting the region's two largest employment centers — Downtown and University Circle. It has also been credited for new job growth, more than half of which are high-paying jobs."
Unfortunately, in Fort Wayne, the aforementioned narrative of outdated, inefficient city buses might sound more familiar. John Metzinger, General Manager of Fort Wayne Citilink, will be first to admit that the system's current (and historic) service here leaves much to be desired.
"Fort Wayne Citilink has been, historically, one of the lowest-performing Indiana transit systems for a number of reasons," he says. "Part of it is our geography itself. Allen County is large by geography, so it's a sprawling area. Then there's a lack of investment in transit in Indiana that has spread our resources very thinly."
Become a FREE member to continue reading.
Get access to all of our original stories and newsletter by subscribing below.