How Banh Mi is expanding Fort Wayne's Vietnamese and Asian food scene
"What's special about the culinary arts is that they are limitless. You're the only person who will limit yourself."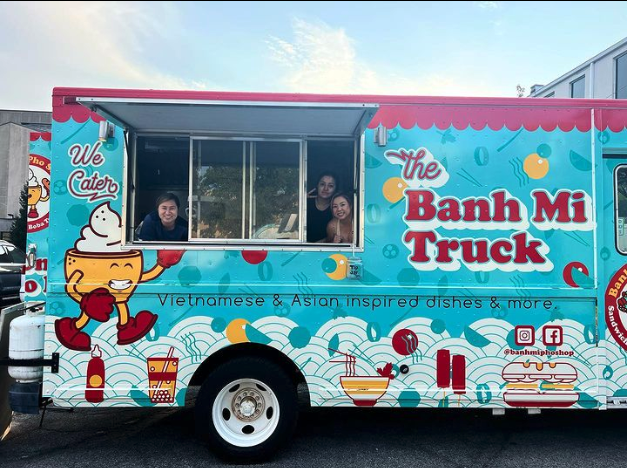 You might say it started with a sandwich. A banh mi sandwich to be exact, made with special Vietnamese bread that's crispy like a French baguette, but softer in the center, stuffed with some variation of protein, pickled veggies, soy sauce, mayo, and cilantro.
When Thao Nguyen was in high school, she couldn't find a fresh banh mi anywhere in Fort Wayne. In fact, the city only had one restaurant that served Vietnamese at the time (Saigon), and it didn't offer street food.
"In Vietnam, every single alley or street has vendors that make these sandwiches," says Nguyen, who was born in South Vietnam and immigrated to the States with her family at age three.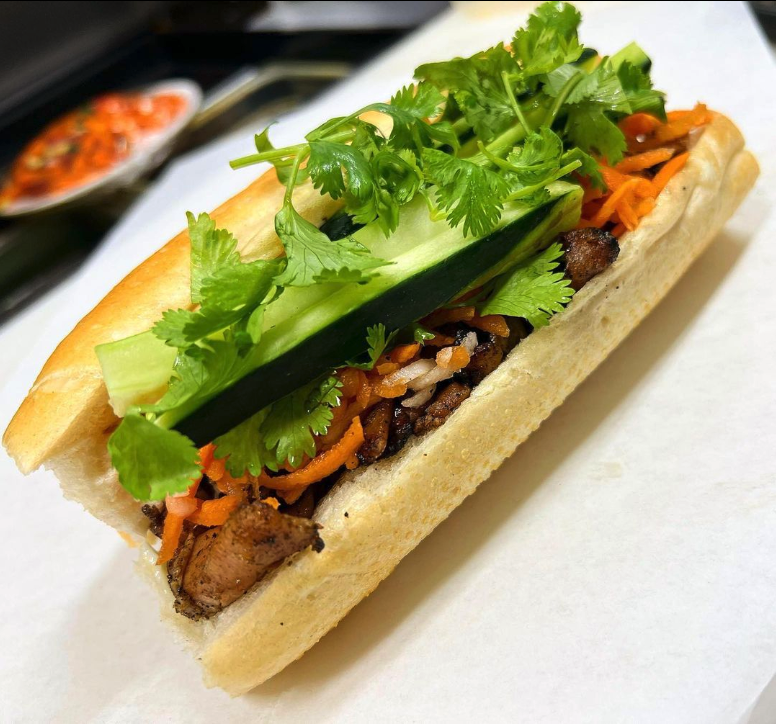 Become a FREE member to continue reading.
Get access to all of our original stories and newsletter by subscribing below.